This is just a personal blog about stuff that interests me, so I don't expect it to really take off or anything. But here are the top 5 blog posts on this site. Maybe you'll enjoy or appreciate some of them too!
Number 1:
HOW TO BUILD AN AWESOME BATMOBILE PINEWOOD DERBY CAR
A woodworking project from 2015 that's popular with Cub Scouts and their parents!
Number 2: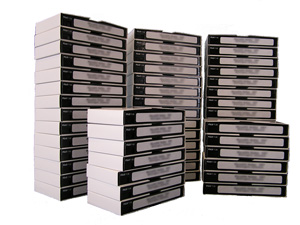 VOB FILE FIXER QUICKLY AND EASILY FIXES INCORRECT VIDEO LENGTH
A geeky post from 2013 about fixing an invalid file format. Apparently I'm not the only one who has run into this problem!
Number 3:
A Do-It-Yourself project from 2009 to help stretch your spine and sore back muscles!
Number 4:
REPLACEMENT OF WINDOW SILL ON BLOCK EXTERIOR WALL
A Do-It-Yourself project from 2007 for your cinder block house. Because apparently these window sills are cracking and falling off for everyone, not just me!
Number 5:
FIX YOUR LOOSE SHIFTER WITH BOOGER BUSHINGS
A Do-It-Yourself project from 2013 for your manual transmission car!
I hope you got something out of some of those blog posts Thanks for your interest!
Kurt