I grew up thinking that everyone loved Jesus Christ Superstar, just like my parents did. I never knew there was such a big controversy surrounding the musical. It seems like there is still quite a difference of opinion about the show, even 40 years later. People either love it or hate it, it seems.
To help satisfy my curiosity, and to help me understand how divided people really are about it, please take 5 seconds out of your busy day and answer this simple anonymous poll question:
https://polldaddy.com/poll/6913188/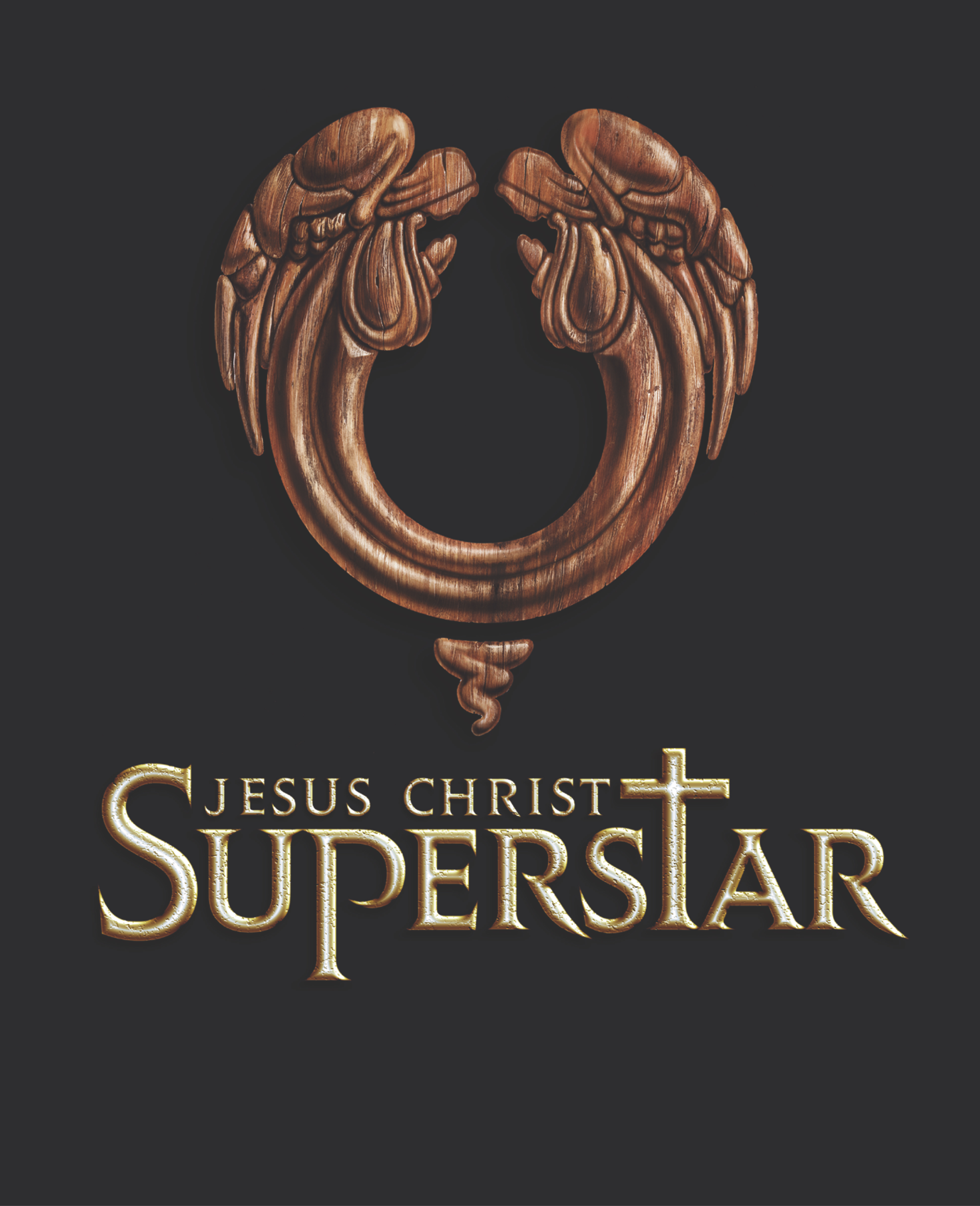 image courtesy https://rodgersandhammersteincom.s3.amazonaws.com/modules/image/5859/338997/file_url.jpg
Now, whatever your answer to the poll question, you may want to come see the "best community theater in Florida" put on this musical during the final three weekends in March 2013. You can buy your tickets online at http://www.cocoavillageplayhouse.com/ or you can phone the box office at 321-636-5050.
Thank you for your time!
Kurt